Founded in 1998, Domestic Preparedness continues to be a pioneering thought leader in the emergency preparedness, response, and recovery space. The multidisciplinary editorial focus helps professionals acquire critical information to develop collaborative, real-world solutions. With relevant, multidisciplinary, whole-community intelligence from the front lines, practitioners can learn from diverse perspectives. The authoritative, practitioner-centered, multimedia information platform disseminates intelligence the way busy management-level public- and private-sector professionals want to learn. This is the trusted source for content written by practitioners, for practitioners, with relevant, real-world best practices.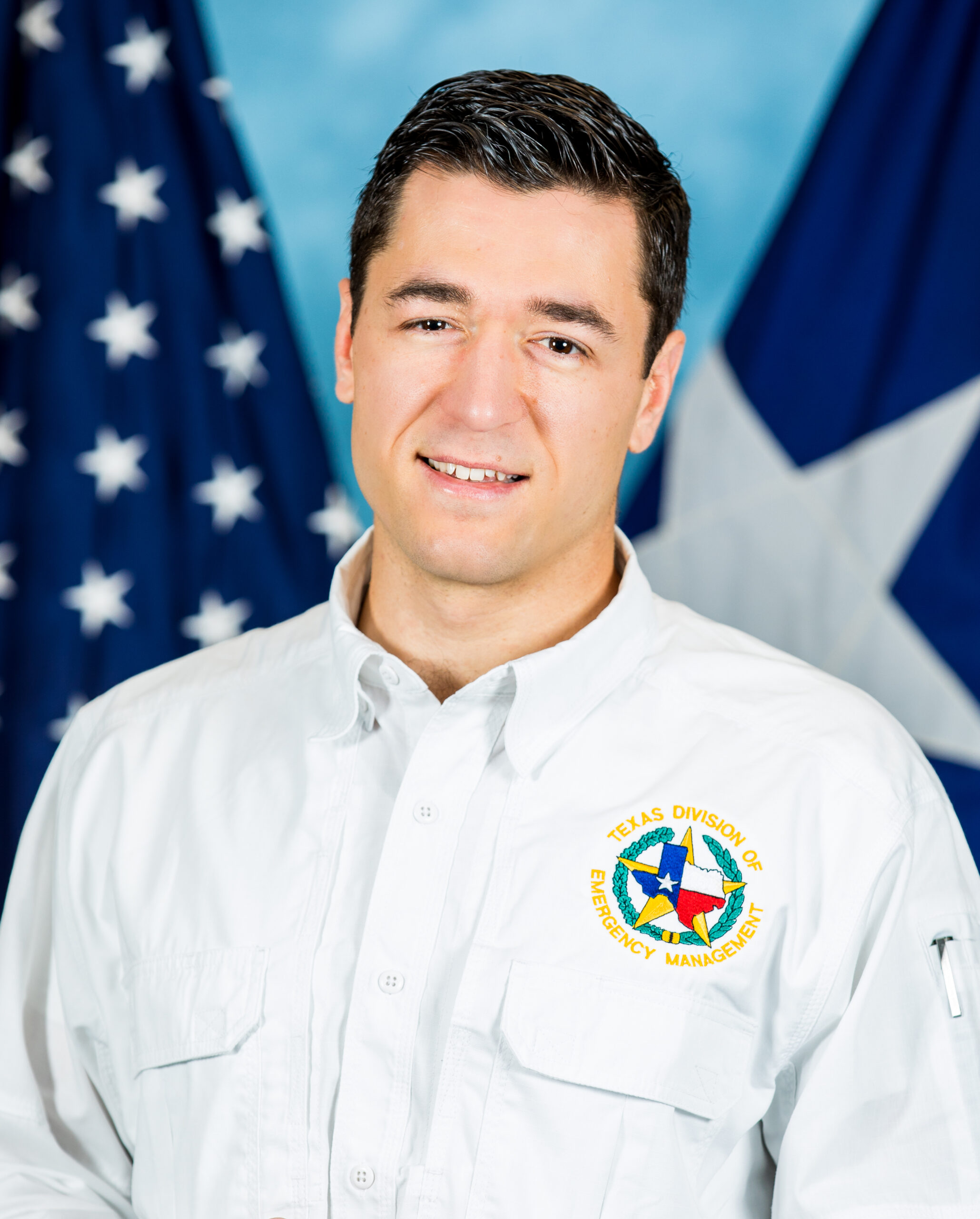 Publisher - Domestic Preparedness
Jasper Cooke joined the team in September 2023 as the publisher for Domestic Preparedness. In this role, he is working to make communities safer nationwide by sharing best practices and insights from practitioners to a broader audience. Jasper joined the Texas Division of Emergency Management (TDEM) in May 2021 as the section chief for hazard mitigation. In this role, he led the statewide team responsible for managing $2 billion in hazard mitigation grants, as well as local and state mitigation planning. He subsequently served as section chief for recovery, supporting communities statewide in accessing over $20 billion in federal recovery funding. Prior to joining TDEM, he led the Office of the National Advisory Council at FEMA, ultimately supporting four administrators as the primary liaison between the council and the administrator. Under his leadership, the group submitted recommendations that were ultimately included almost verbatim in the Federal Emergency Management Agency's (FEMA) 2022-2026 Strategic Plan. Jasper completed his master's degree at the Naval Postgraduate School in 2018, where his thesis on measuring state resilience was runner up for Outstanding Thesis.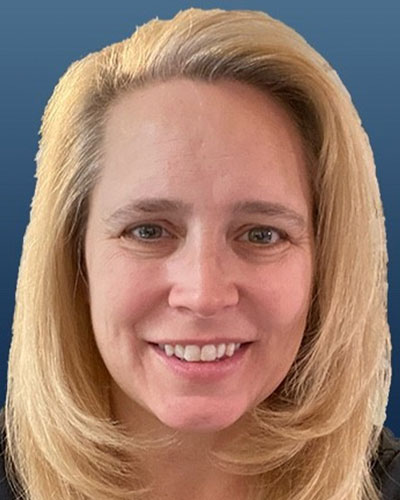 Catherine (Cathy) Feinman
Catherine L. Feinman, M.A., joined Domestic Preparedness in January 2010. She has more than 30 years of publishing experience and currently serves as editor of the Domestic Preparedness Journal, DomesticPreparedness.com, and The Weekly Brief, and works with writers and other contributors to build and create new content that is relevant to the emergency preparedness, response, and recovery communities. She received a bachelor's degree in international business from University of Maryland, College Park, and a master's degree in emergency and disaster management from American Military University.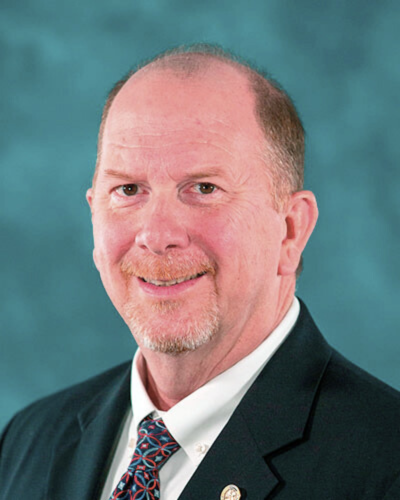 Randy Vivian, IOM, joined the Texas Division of Emergency Management in 2019 and is the section chief for Business Outreach. He works with private sector partners to build networks to aid the division and communities in preparing for and recovering from disasters and oversees the Texas Business Emergency Operations Center. Randy has served as an elected official, CEO of a non-profit, and president/CEO of the Victoria Chamber of Commerce.  Born in El Campo, Texas, Randy graduated from the University of Houston, Victoria and from the US Chamber of Commerce Institute of Organization Management at the University of Georgia.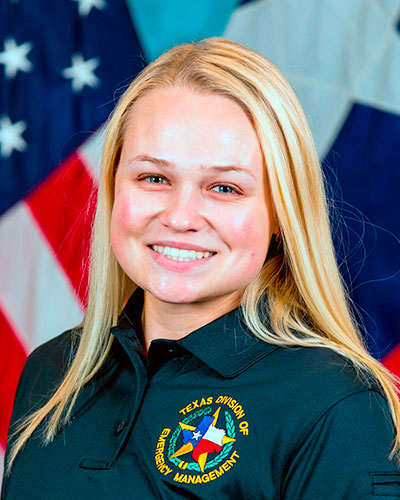 Bonnie Weidler joined the Texas Division of Emergency Management to serve as the publication liaison for Domestic Preparedness in early 2022. In this role, her duties consist of the daily operations of the journal and weekly briefs, media outreach, and audio engineering for the Articles Out Loud and podcasts. Bonnie gained her degree in Agriculture Communications and Journalism from Texas A&M University.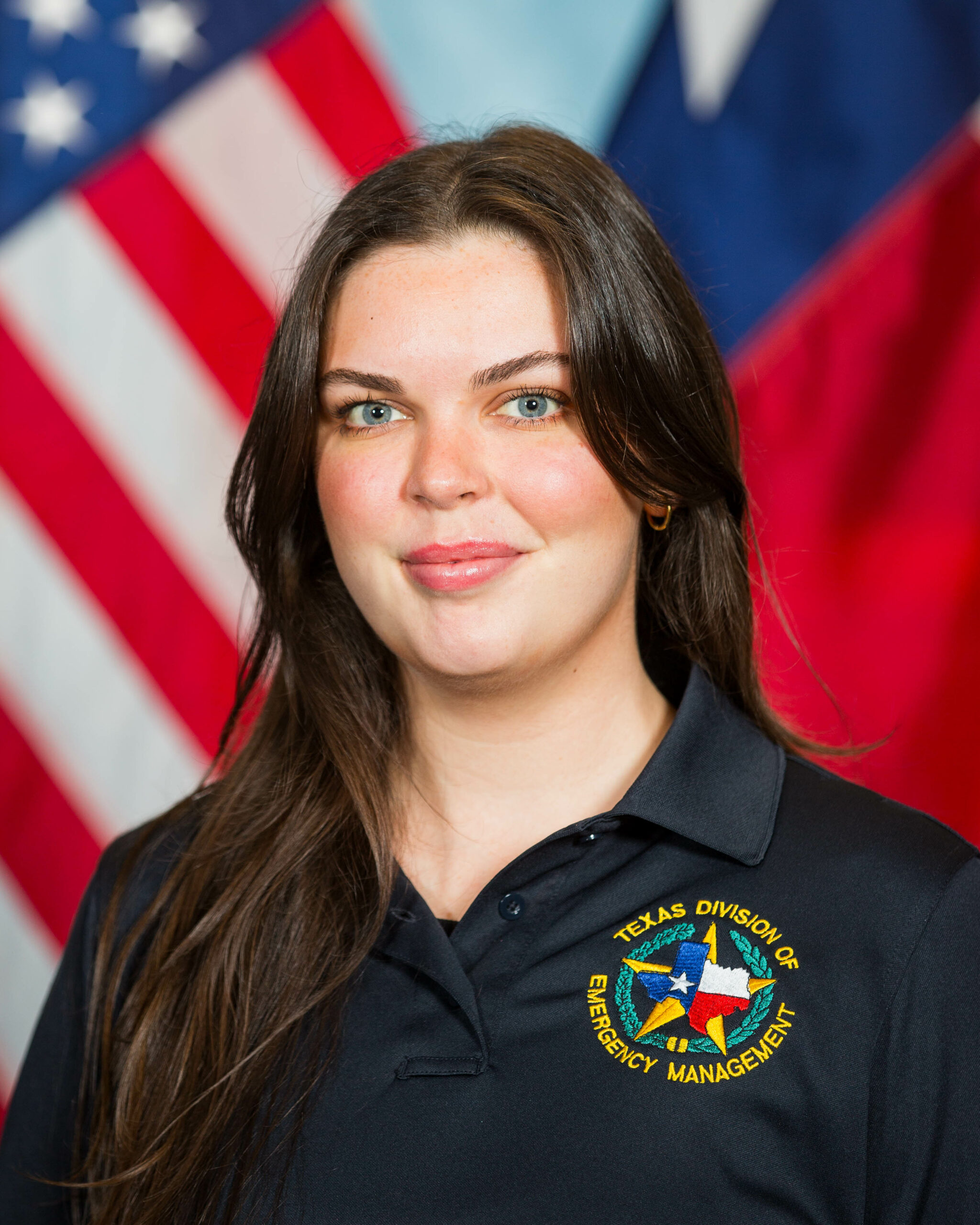 Madison Leeves joined the Domestic Preparedness team as the marketing coordinator in May of 2023. Before that, she joined the Texas Division of Emergency Management in July 2022 as a preparedness planner for the Preparedness Division. In her role as marketing coordinator, her duties consist of collaborating with the private and public sector partners to bring their products and services to our readers. Madison graduated with a Bachelor of Business Administration emphasis in Marketing.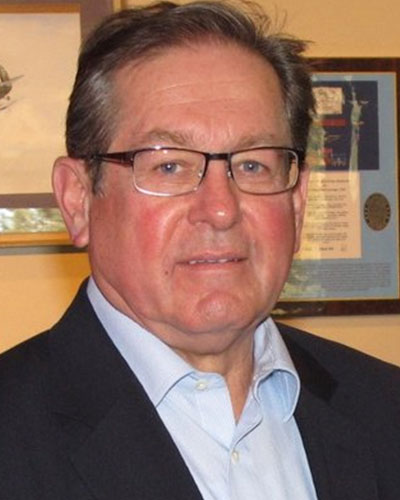 Founder & Publisher Emeritus
Marty Masiuk is president and founder of International Media Representatives Inc. (IMR Group Inc.), which was established in 1986 as an American-based media representation firm for overseas, aerospace, and defense publications. In 1998, under IMR Group, he created DomesticPreparedness.com, which has revolutionized the publishing model and reached more disciplines in more jurisdictions than was previously possible. Prior to IMR Group, he served as an account representative for McGraw Hill's Business Week and Aviation Week & Space Technology.  Marty now serves as the publisher emeritus for Domestic Preparedness.