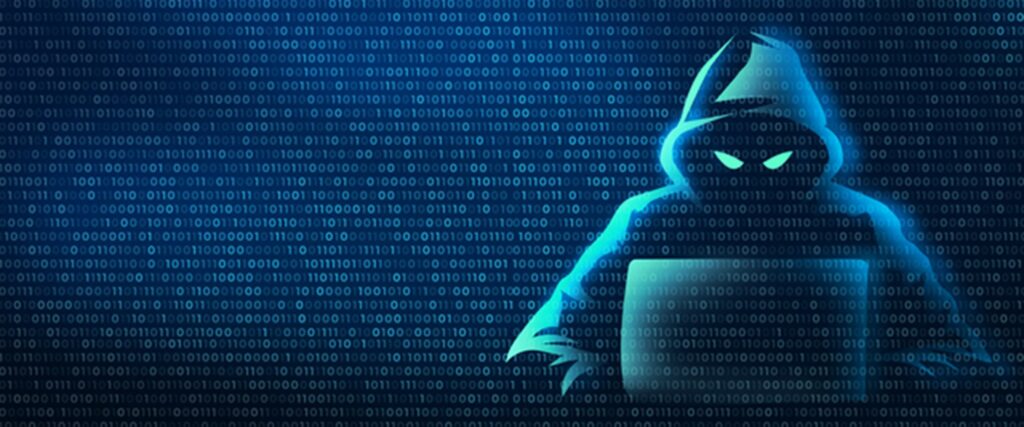 Healthcare cyberattacks continue to increase in frequency. The primary methods used in these attacks include phishing and email compromise (e.g., ransomware and other malware), fraud scams, network server breaches, inappropriate access to medical records, insider threats, and standard theft. In 2022, HHS published The Impact of Social Engineering on Healthcare, which found that phishing attacks were the top threat, representing 45% of all attacks. Ransomware (most commonly delivered through phishing emails, malicious links, or…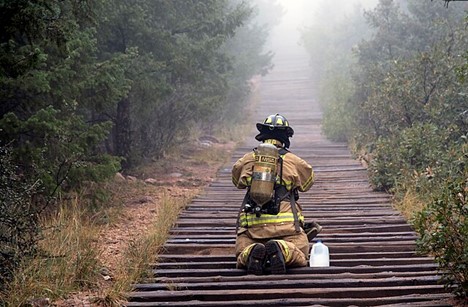 There is a cost to caring for others, but it does not need to be a lifelong debt that continues to overwhelm the people who stepped up and those around them. The cost can be manageable with the right plan of support and the willingness to explore coping options.
Crisis standards of care and sufficiency of care are topics of great controversy and debate in professional circles. The reasons may be obvious to most.
The click-through, good-enough training, ubiquitous in many organizations, is not good enough anymore. A Harvard Business Review article titled "Where Companies Go Wrong with Learning and Development" (L&D) discovered that
A transformational leadership style can help bridge relationship and communication gaps between leaders and other community stakeholders. Learn how one young deputy fire chief learned from
Each person plays a critical leadership role, from top leadership to frontline workers. The authors in the December edition of the Domestic Preparedness Journal share
Active shooter trainings can help prevent some injuries and deaths. However, additional measures should also be taken to prevent the attack from occurring. This article describes
How have recent school shootings impacted future K-12 educators and what new skills will help better prepare them for potential threats? One study at the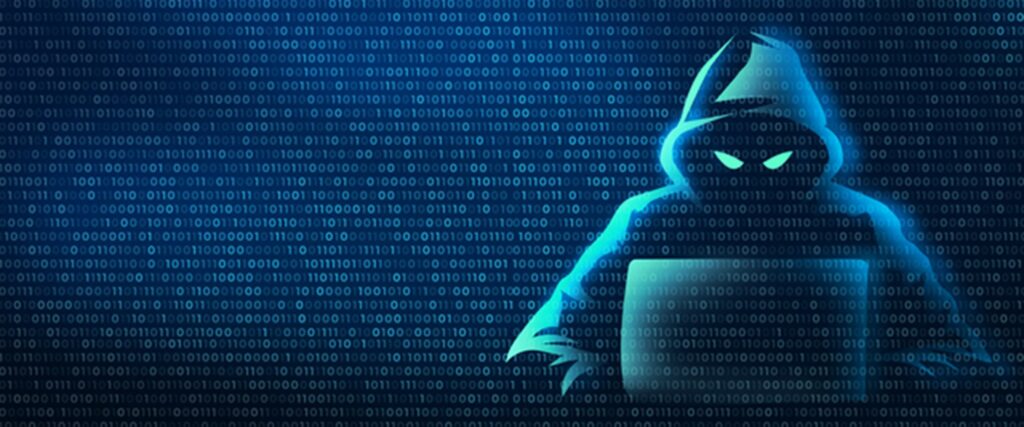 Healthcare cyberattacks continue to increase in frequency. The primary methods used in these attacks include phishing and email compromise (e.g., ransomware and other malware), fraud scams, network server breaches, inappropriate access to medical records, insider threats, and standard theft. In 2022, HHS published The Impact of Social Engineering on Healthcare, which found that phishing attacks were the top threat, representing 45% of all attacks. Ransomware (most commonly delivered through phishing emails, malicious links, or…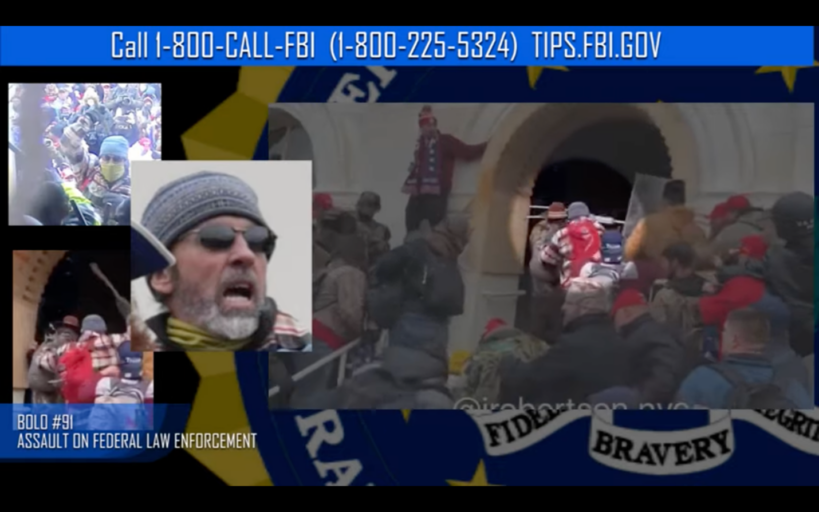 Research shows family-affiliated extremism contributed to more than one-sixth of all January 6 defendants. Homeland security and law enforcement agencies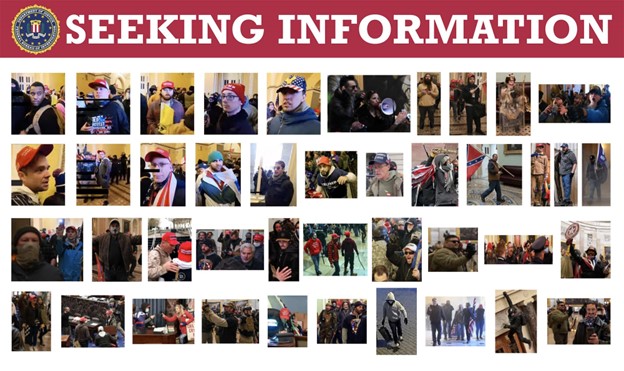 Research shows family-affiliated extremism contributed to more than one-sixth of all January 6 defendants. Homeland security and law enforcement agencies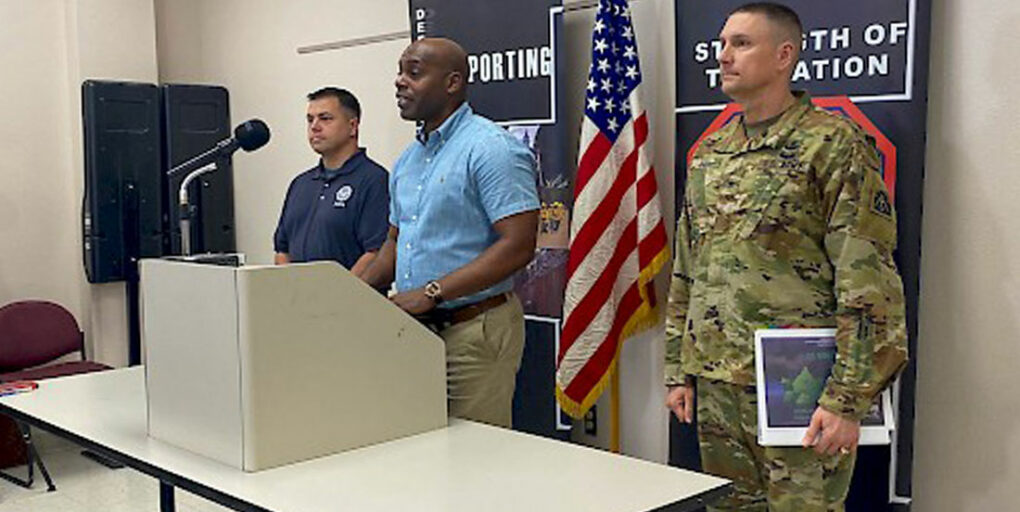 Besides the main mission of defending the homeland, Department of Defense capabilities also provide critical support to local, state, and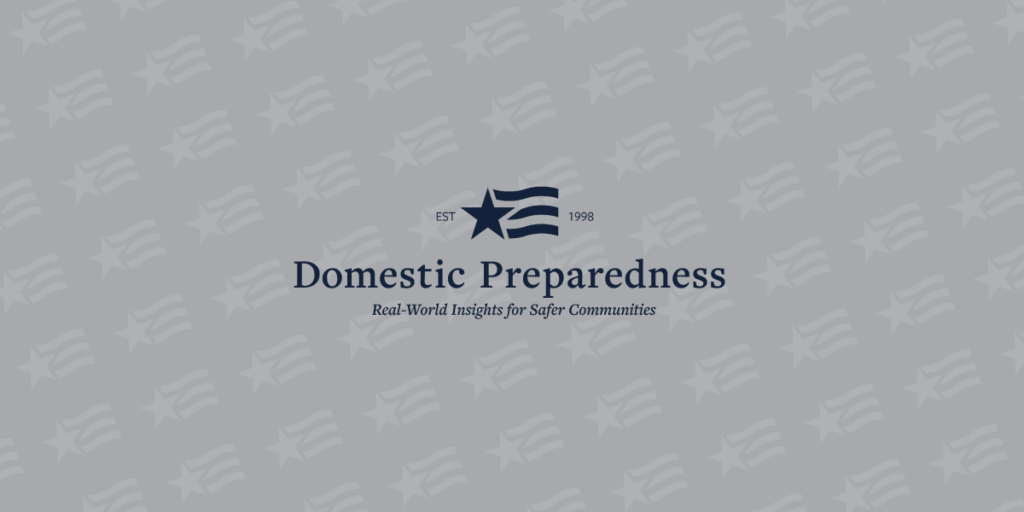 Professional groups have debated and researched the best practices relating to the standards and quality of care sufficient to
How the war in Ukraine will end is unclear. However, research shows that there is the potential for devastating effects on a global scale. As
A June 2022 exercise challenged amateur radio operators with establishing a Communications Unit with no power or pre-positioned equipment. The exercise was successful, but the
Given 20 years of pandemic planning, is it not surprising when people ask, "Why were we not ready?" This question should be explored whether the time
Emergency preparedness professionals continually strive to protect the lives and health of those within their communities. This October edition of the Domestic Preparedness Journal describes
Volunteer general aviation pilots have assisted their communities during emergencies and disasters for many years. This is the second of a two-part article on their
The Chemical Sector is one of 16 sectors identified as critical infrastructure under the Cybersecurity & Infrastructure Security Agency. Domestic Preparedness invited one subject matter