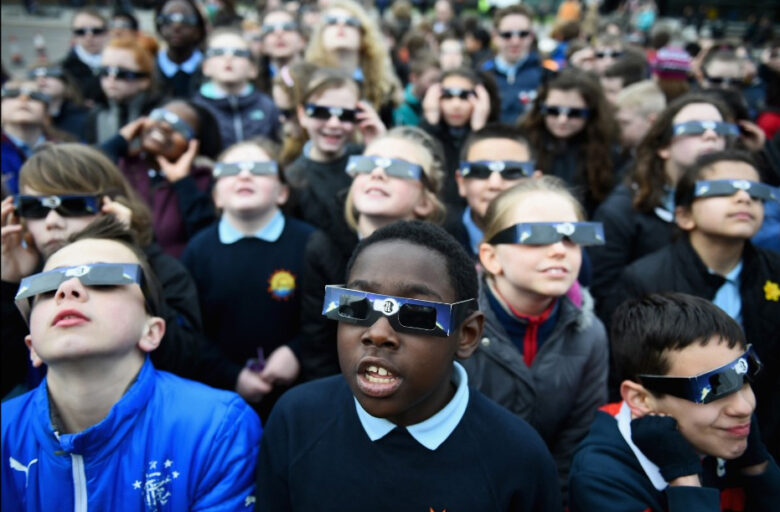 In the United States, some localities from Oregon to Texas will witness only the totality of the October 14, 2023, annular eclipse (also known as a "ring of fire"), which will result in a partial eclipse for much of the country. During a subsequent event, a far more populated portion of the country will experience the April 8, 2024, total solar eclipse. However, where these two paths cross, some in Texas will view both…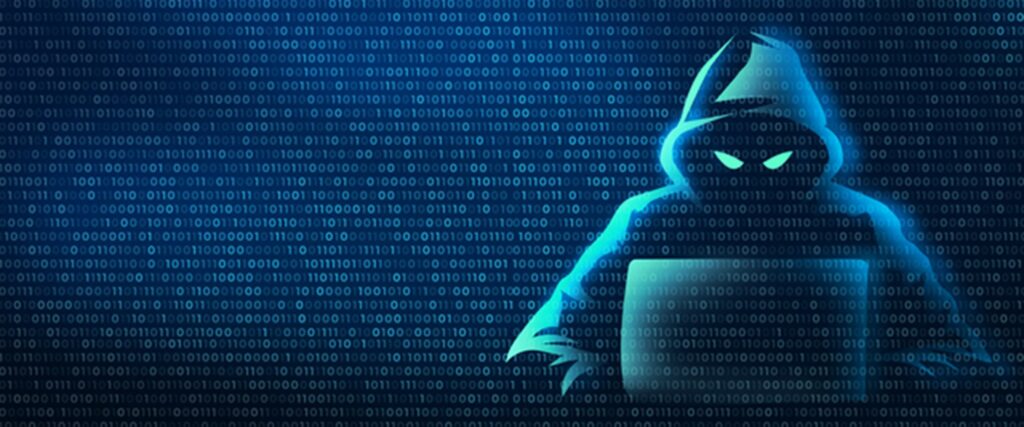 Cyberattacks on healthcare systems affect millions of patients each year. It is critical for agencies and organizations to build a culture of compliance and awareness for the system's security and the safety of the patients.
SCIENCE & TECHNOLOGY Archives
Amateur radio operators are skilled communicators who serve as a lifeline during emergencies by relaying essential information, coordinating resources, and providing situational updates. On June
  The U.S. Food and Agriculture (FA) Sector is composed of complex production, processing, and delivery systems that can feed people and animals both within
An eclipse is not just about the sky getting dark. There are many considerations for emergency planners and public safety professionals to ensure the safety
Concerns regarding unexpected biological incidents and their public health implications were discussed in a 2014 Domestic Preparedness biosecurity and bioterrorism article. From the improper possession
Information sharing is a valuable tool used for various purposes. However, this tool's power in preparing for and responding to emergencies should not be underestimated.
Criminal activities are not limited to jurisdictional boundaries, nor should the ability to share information collaboratively. Cooperative data sharing within and between jurisdictions is essential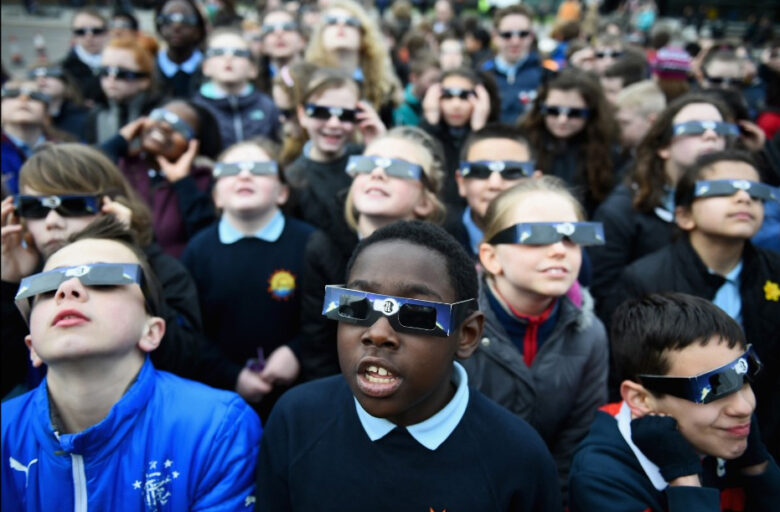 In the United States, some localities from Oregon to Texas will witness only the totality of the October 14, 2023, annular eclipse (also known as a "ring of fire"), which will result in a partial eclipse for much of the country. During a subsequent event, a far more populated portion of the country will experience the April 8, 2024, total solar eclipse. However, where these two paths cross, some in Texas will view both…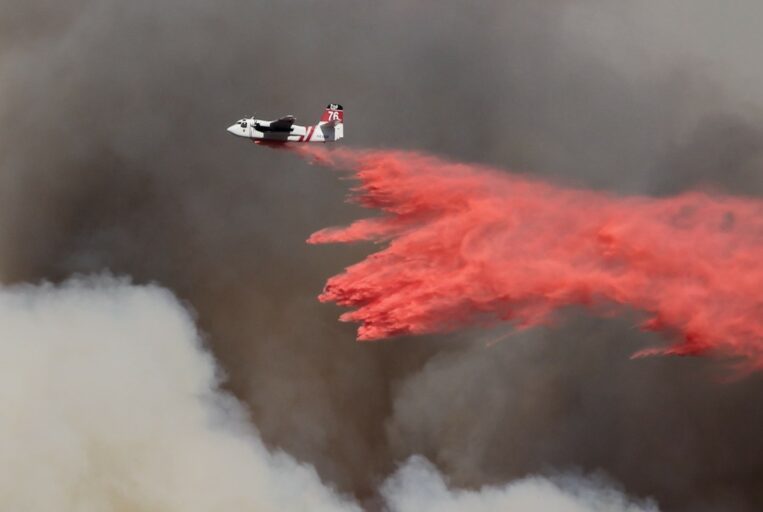 July 2023 was the world's hottest recorded month in history. Increasing heat events increase the risk of wildfires. However, good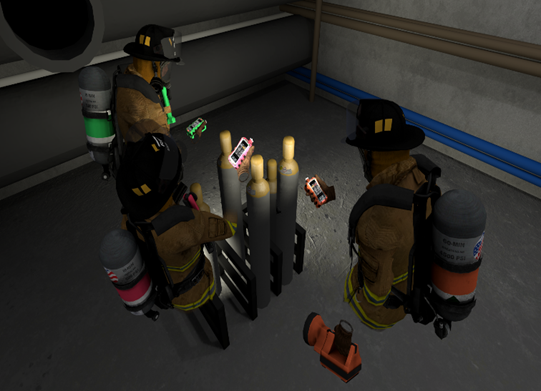 Being able to recreate complex hazardous materials incidents in a classroom setting teaches life-saving lessons in a safe environment. Advances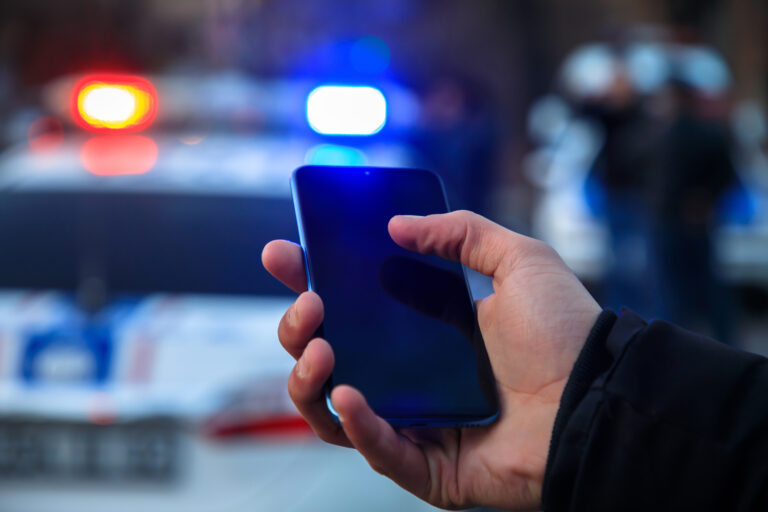 As the hiring gap in law enforcement widens, agencies must find innovative solutions to maintain the experience and wisdom of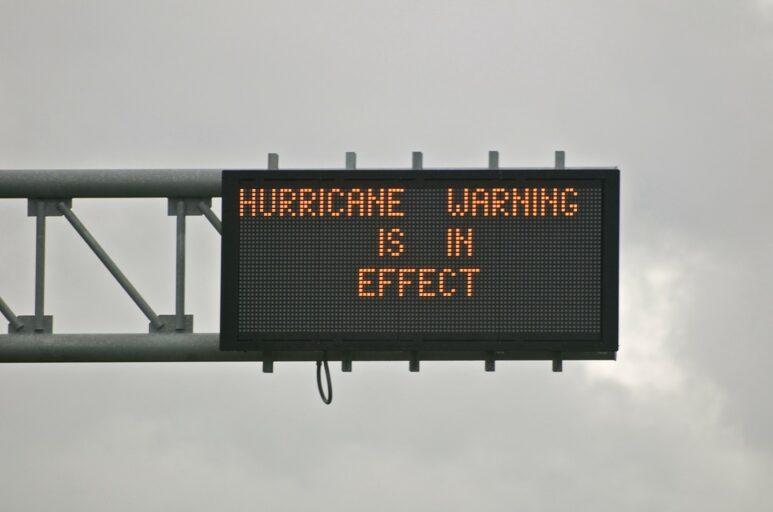 Years of strategy and planning go into crisis response and developing a communication plan that keeps people safe, clearly outlines
SCIENCE & TECHNOLOGY Archives
Operational technology systems that run many critical infrastructure functions are becoming more dependent on information technology. As these worlds converge, emergency preparedness professionals must address
How have recent school shootings impacted future K-12 educators and what new skills will help better prepare them for potential threats? One study at the
An enterprise data management program emphasizes the importance of managing information as an asset and protecting it from misuse or loss. Knowing the landscape of
Volunteers are a lifeline for many nonprofit organizations and for-profit companies during emergencies and disasters. However, recruiting and retaining good volunteers can be difficult. This
The wildfire management community has made great strides incorporating new decision support tools into how it plans for and responds to wildfire incidents. Despite improvements
Since the emergence of COVID-19, many trainings have had to adapt to an online presence. In one case, an active shooter training not only successfully